Tri-State Hot Water - Coil & Water Tank Cleaning - Long Island
YOUR TRUSTED COIL AND WATER TANK CLEANING TECHNICIANS ON LONG ISLAND
Tri-State Hot Water is a trusted, reputable, and experienced coil and water heater company serving Long Island and the surrounding areas. Get in touch with us today to schedule a coil and water heater cleaning service!

Our Water Heater and Coil Maintenance Services
Proudly serving Long Island, including Nassau County, Suffolk County, and more. Tri-State Hot Water provides leading coil and hot water maintenance services to residents and commercial properties alike! Did you know your coil and water heater should be cleaned regularly to ensure the heating system continues to work correctly? Our expert team of coil and water tank cleaning technicians offers top-notch services to keep your water heating equipment running efficiently and safely year-round.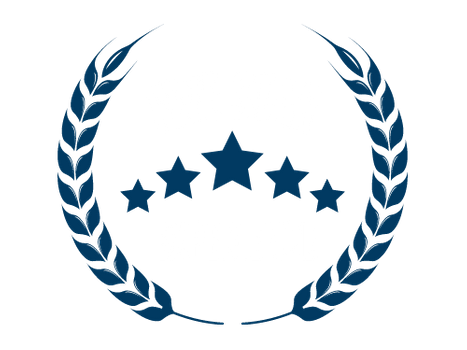 About Our Hot Water Coil Cleaning Company
We're a trusted water heater and coil maintenance company serving Long Island. We offer a variety of water heater and coil repair services, including water heater flushes, coil cleaning, and more!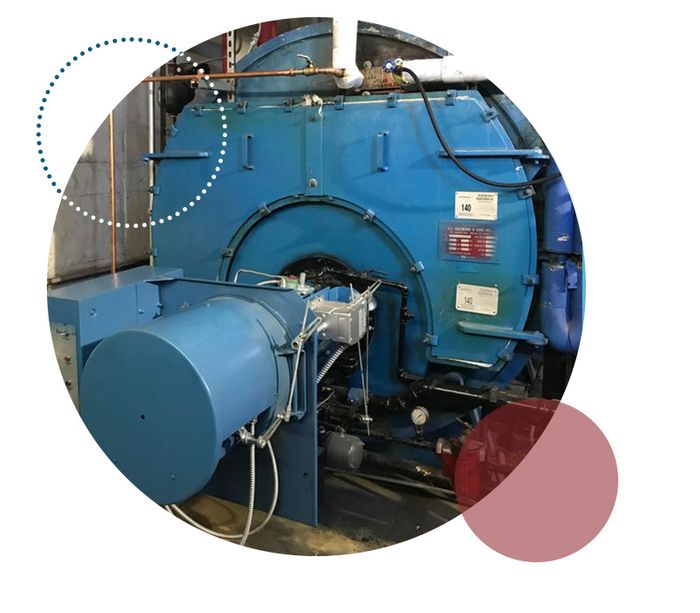 Why choose us
When you choose Tri-State Hot Water as your trusted coil and water tank cleaning company, you can expect:
Over 30 years of experience

The best services at affordable prices

A commitment to quality

Consistent services

Great customer service

Water Heater Cleaning

Coil Cleaning
What our customers are saying
I didn't even know that my water tank needed to be cleaned. The amount of dirty water that came from the tank was unbelievable, it looked like coffee. Thanks to my friend for telling us about Tri-State. My daughters are so thrilled to take showers now and they sure are much longer than they were before the tank was cleaned!
~ Patty C. Elmont, NY
After not getting enough hot water for a shower and a few visits from our oil company to adjust the water temperature, we were told to call Tri-State Hot Water and have our coils cleaned. Once they were cleaned, the problem was solved. The owner cleaned the coils himself and he was very clean, neat and professional. This is something we plan on doing every year.
~ Barbara B. Stony Brook, NY
What a difference the coil cleaning made! Our hot water pressure was so low, we were barely getting a drip, During the cleaning process, the technician showed us the sand built up in our coil. Once the system was cleaned and flushed out we have all the hot water we need and our pressure is better too. Great Job Tri-State. See you guys next year.
~ Walter M. Manorville, NY