We're a company you can trust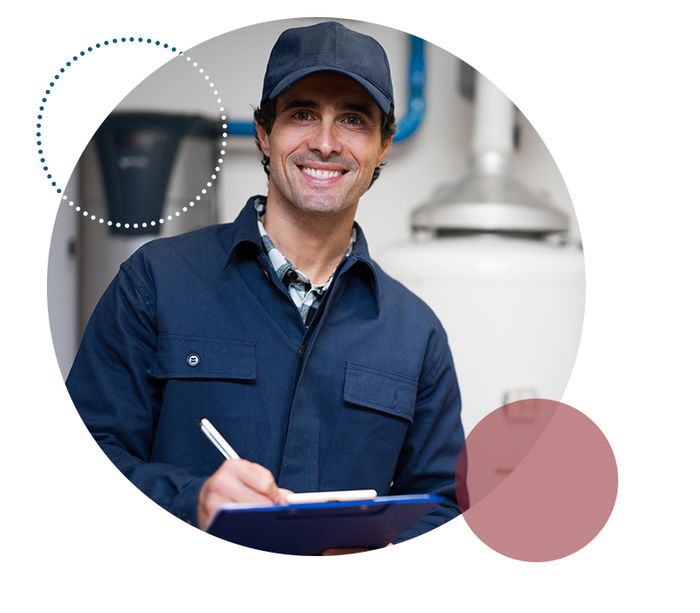 LONG ISLAND'S BEST COIL AND WATER TANK CLEANING SERVICE
We are an experienced, professional, and trusted coil and water heater company serving Long Island and the surrounding areas. Get in touch with us today!
Our Story
Tri-State Hot Water has been proudly serving Long Island for more than 30 years! Our team of technicians are licensed and experienced in handling all types of water heaters and coils, from residential to commercial and industrial coils and water heaters. Most homeowners and property owners are unaware that their water heaters and coils should be cleaned annually. Cleaning water tank and coils will prevent damage caused by hard water deposits. By scheduling coil and water heater cleaning services with Tri-State Hot Water each year, you will not only enjoy improved efficiency and hotter water, but you will also extend the longevity of your water heating system!
Don't wait, schedule water heater and coil cleaning with our experienced technicians today!